For those of you who consider black a color (and there are many of us!); you will love this great new  line called Noir Cosmetics.
With only a few products to choose from Noir has kept things simple and made creating a sexy, smokey eye a whole lot easier.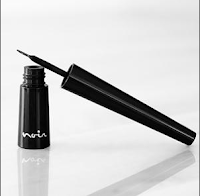 I love their Lifeline Liquid Liner for it's fast drying, water resistant formula, and easy application; and for a little extra va-voom try the Glimmer Liquid Liner with hints of silver shimmmer.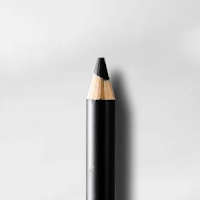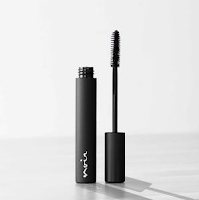 For added drama, line the entire eye with Noir's Black Mania Kohl eyeliner Pencil and smudge for extra smoke.
Finish with a generous lashing of Lash Lust Mascara with high intensity pigments and you are ready to knock 'em dead 🙂 Perfect for a sultry Valentine's Day Soirée!